Our industry needs workers. AGC of Missouri (AGCMO) and Three Rivers College (TRC), located within the footprint of Delta Companies Inc., developed an entry level course to attract and prepare people to enter the highway construction industry.
Jackson Bostic, Field Representative, and Paul Smith, Vice President of Workforce Development, with the AGCMO and Will Cooper, Department Chair, Career Studies & Workforce Development, with TRC have been instrumental in developing and promoting this Heavy Highway Constructors Level 1 Course, the first of its kind in southeast Missouri. The course provides 240 "contact hours" for students including classroom instruction, field trips, and hands-on experience.
Delta's Human Resources Director Phil Heimbecker and Human Resources Generalist II Taylor Kirn served on the Steering Committee for this Course. In addition to their involvement and a financial contribution by Delta, EHS Manager Bruce Menke and Business Development Manager Don Rosenbarger provided classroom presentations. Bruce discussed the Colas Goal Zero Process and our safety culture. Don introduced the students to the construction industry through an introduction to Delta.
Other members of AGCMO provided instruction, insight, and opportunities to learn to these prospective construction industry workers. Steve Bubanovich with H.R. Quadri Contractors, LLC (Van Buren, MO) and Colby Robertson with Robertson Contractors, Inc. (Poplar Bluff, MO) have been very involved in this program.
The first class (June graduation) was conducted at Three Rivers College (TRC) in Poplar Bluff, Missouri. Derek Joplin was the instructor for the inaugural class. The group toured our Williamsville Quarry and our Hot Mix Asphalt (HMA) Plant, located just outside Poplar Bluff. Quarry Manager Dan Cravens and Supervisor Jeremy Boshell provided an overview of operations at the limestone quarry. HMA Plants Manager Joey Vernon and Supervisor Gary Reed provided an explanation of the workings of the HMA Plant. Field experience plays an important role in applying classroom instruction to real-life situations.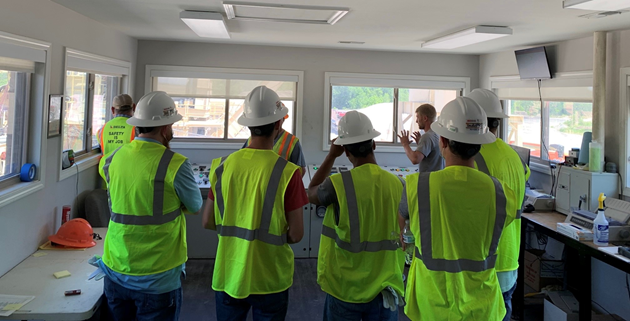 The second class (November graduation) was held at the TRC facility in Kennett, Missouri. Randy Carter was the instructor for this second class.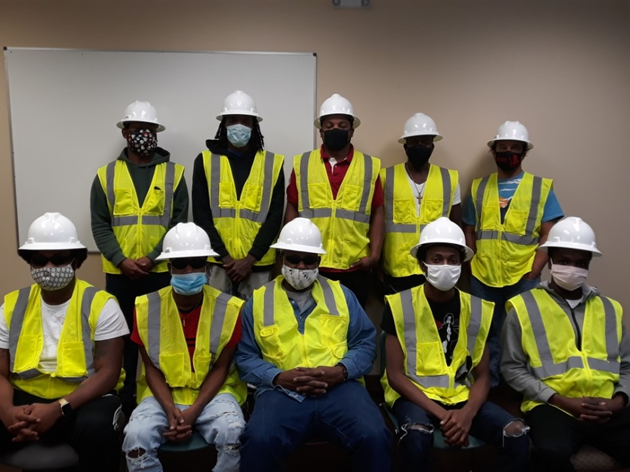 Delta is committed to building the workforce of tomorrow, one student at a time.
You may learn more about the AGC of Missouri by visiting www.agcmo.org and Three Rivers College by visiting www.trcc.edu.