Taylor Kirn, Human Resources Generalist II for the Delta Companies Inc., read Mighty, Mighty Construction Site during the January 28th "Children's Story Hour" at the Keller Public Library in Dexter, Missouri.
There were 12 pre-school age children and 12 adults (parents and grandparents) in attendance.
Bree Goldschmidt, Children's Librarian, led the group through several "get the wiggles out" activity songs, then introduced Taylor. The children were issued Delta "hard hats" prior to the reading of the book. Safety first, as always!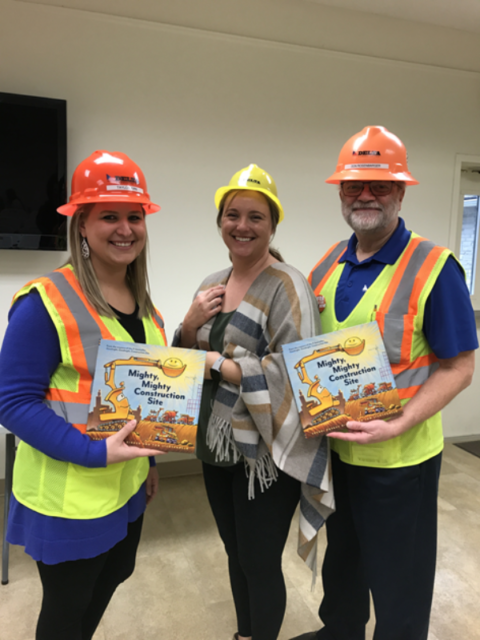 Mighty, Mighty Construction Site, created by Sherri Duskey Rinker and Tom Lichtenheld, focuses on team-building, friendship, and working together. Down in the big construction site, numerous trucks are facing their biggest job yet and will need the help of new construction friends to get it done. The characters and story teach children that when working as a team, even a big job becomes small. They find out that with teamwork, nothing is impossible!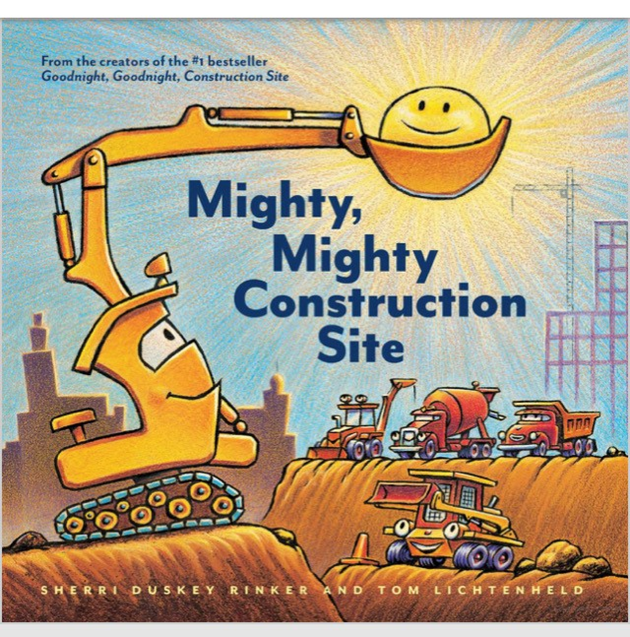 At the conclusion of the event, the children were given "Delta ROCKS" and "Delta TRUCKS," along with a mining activity booklet.
The Keller Public Library is located at 402 West Grant Street in Dexter, Missouri. You may contact the Library at (573) 624-3764 or learn more by visiting www.kellerpl.org.