Ever wonder what a quality control technician in an asphalt lab actually does?
Kari Wagner, Binder and Emulsion Technician for Heartland Asphalt Materials Inc., is featured in the Summer 2020 edition of the Binder Technician News, a publication of The Asphalt Institute.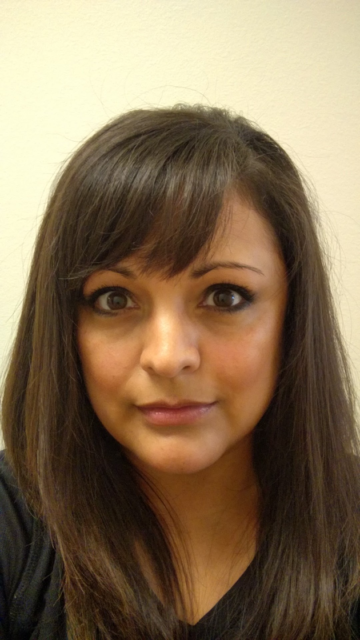 "I test binders and emulsions, but a big part of my winter is spent formulating PMAC for Alaska and emulsions for Heartland," states Kari. "I really enjoy formulating and being able to work with different materials. This year, we had a big change to our asphalt so I also spent part of the spring running formulations. It is so rewarding to find that formulation that hits the specs, and hopefully, saves some money in the process!"
She further explains: "So basically, I not only do testing but also get to formulate and solve problems when issues arise. I feel very fortunate that I get to work with so many companies and so many wonderful people – I definitely enjoy what I do."

When asked about The Asphalt Institute's National Binder Technician Certification Program (NBTC), Kari had this to say: "I became certified through the NBTC program in my first year of asphalt binder testing experience. The program helped reinforce what I learned in training, and I was also able to meet other technicians who shared some great tips and experiences. I truly believe this helped me gain my footing in this industry, and also allowed me to network with other technicians whom I still am in contact with. I will definitely be returning for re-certification in 2021, and look forward to working with the Asphalt Institute again."
Kari joined the Delta Companies Inc. in 2011 in the Human Resources department, then transferred to Quality Control in 2016. She works in the Quality Control Laboratory for Heartland Asphalt Materials Inc. in Cape Girardeau, Missouri and is responsible for testing and certifying performance-graded asphalt binders and asphalt emulsions. She also formulates and optimizes new asphalt binder blends and asphalt emulsions for other Colas companies.
She is not unaccustomed to recognition in the asphalt industry. In 2019, she was recognized during the "100 Days Countdown to World of Asphalt" by the Women of Asphalt. She was Day 4 of the "I am a woman of asphalt" campaign. Her profile may be viewed at https://www.womenofasphalt.org/100-wofa.
You may learn more about The Asphalt Institute and the NBTC Program by visiting www.AsphaltInstitute.org.